HOW TO PARTICIPATE?
Submit your films before Tuesday, 12 October 2021 at 23:59 GMT
SHOOT YOUR FILM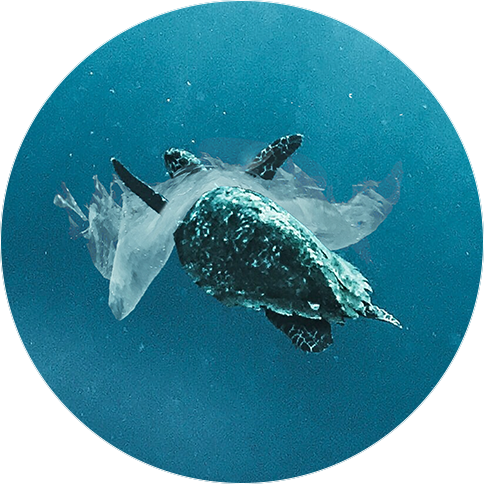 WRITE
your screenplay.
Topic: Making Peace with Nature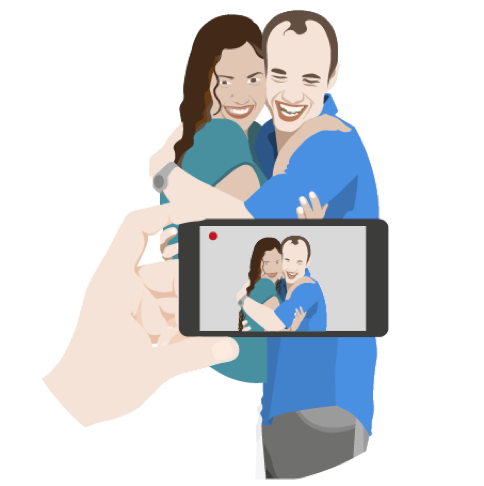 SHOOT
your film with a mobile or tablet device.
The sound can be recorded separately.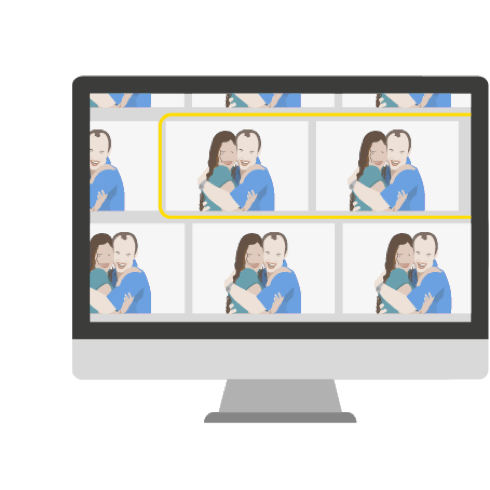 EDIT
Special effects, shot sequencing, etc.
Enjoy the thrill of creating your own film.
Golden rule: 1 minute maximum, including credits!
All music must be royalty free! Please do not embed any subtitles
into your film!
STEP 2: REGISTER YOUR FILM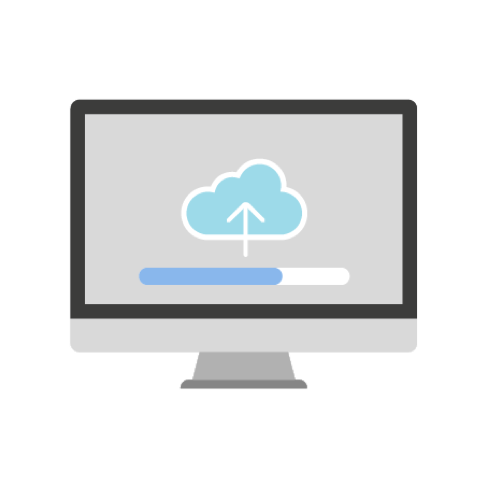 SUBMIT YOUR FILM
Complete the registration form and
upload your film before Tuesday  October 12, 2021 at 23:59 GMT!
The file name of your film should not include
any special characters.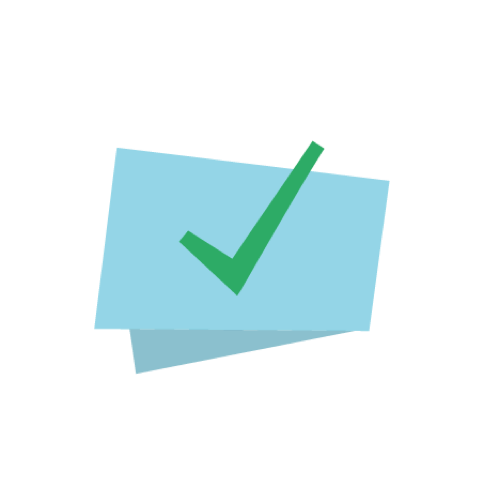 CONFIRM
Great! You'll shortly receive an email
confirming your registration.
(Please check your spam folder!)
STEP 3: CAPTION YOUR FILM
If you indicated on your registration form that your film contained dialogue and/or text that needs subtitling, please complete the following steps: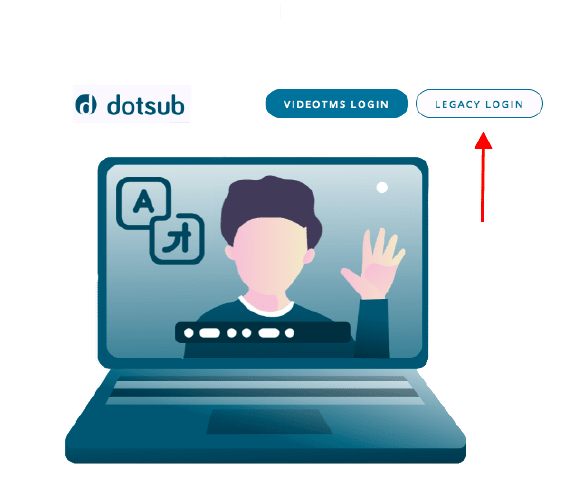 LOG INTO DOTSUB
Within 48 to 72 hours of registering on our website, you'll receive an email containing your login details so you can use our free subtitling platform www.dotsub.com/login. Once logged in, you'll find your film ready for subtitling.
Log in with your LEGACY LOGIN on Dotsub.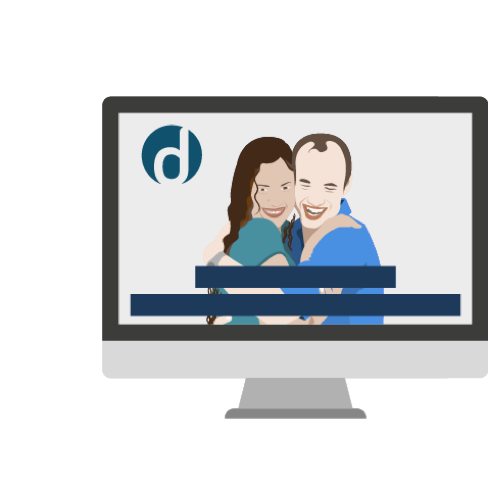 CAPTION
your film in the language of the film itself.
(e.g. subtitles should be in English if the actors are speaking
English) before October 15, 2021 at 23:59 GMT.
STEP 4: OFFICIAL SELECTION & THE FESTIVAL GOING ONLINE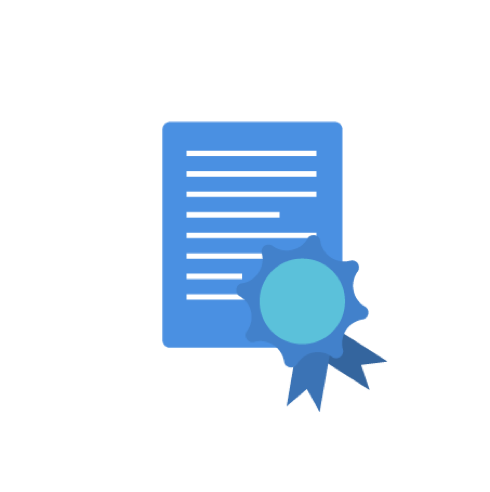 OFFICIAL SELECTION
Announcement of the official selection on Tuesday  November 2, 2021.
50 films in the selection.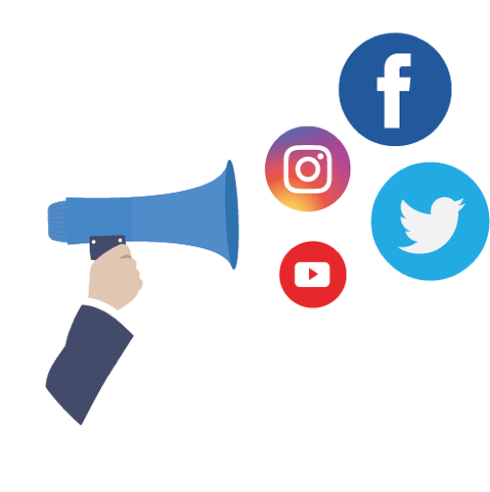 MAKE SOME NOISE!
The festival will be online from  November 2
to November 30, 2021.
It's all down to you to win
the audience award!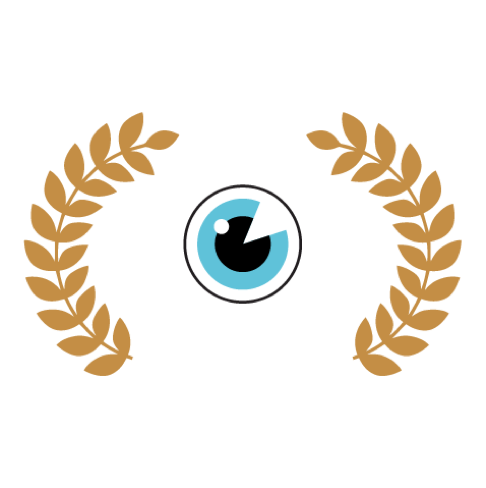 AWARD CEREMONY
Award Ceremony in Paris, on Tuesday December 7, 2021 (to be confirmed depending on the health conditions related to COVID)