Color of the year
de Alessandra Mazzaro
What would happen if colors of the exploited and damaged nature became in our imagination, the new standards?
This short film was made in stop motion with a series of images that progressively show the damage caused by Man and the contemporary environment on the forests.
The images were taken with an Iphone X, superimposing a frame on several photos.
Réalisateur(rice) : Alessandra Mazzaro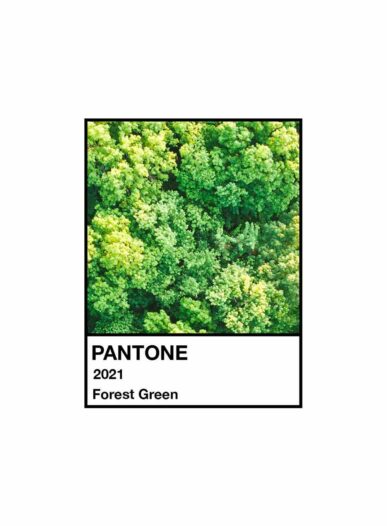 Toute la sélection Making Peace with Nature