Giuria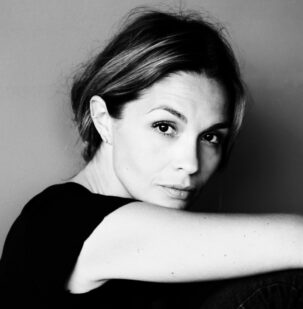 Barbara Schulz
Actress
Barbara Schulz's career has mainly been in the theatre, most recently in La Perruche at the Théâtre de Paris. She previously appeared in King Kong Théorie.
She has been nominated for several Molières (1999 "Révélation théâtrale" for Les Portes du ciel and 2006 "Best Actress" for Pygmalion). In 2001 she received the Molière for Best Actress for Joyeuses Pâques.
In January 2022, she will play Rosalinde in Comme il vous plaira at the Théâtre de La Pépinière.
On television, she has recently been seen in Romance, Le Remplaçant and Gloria. She will be the heroine of Jean-Christophe Grangé's next series alongside Marc Lavoine.
In 2017, she directed her first short film Le Malheur des autres, broadcast in Histoires courtes on France 2 and awarded in several festivals. She is currently developing her first feature film.